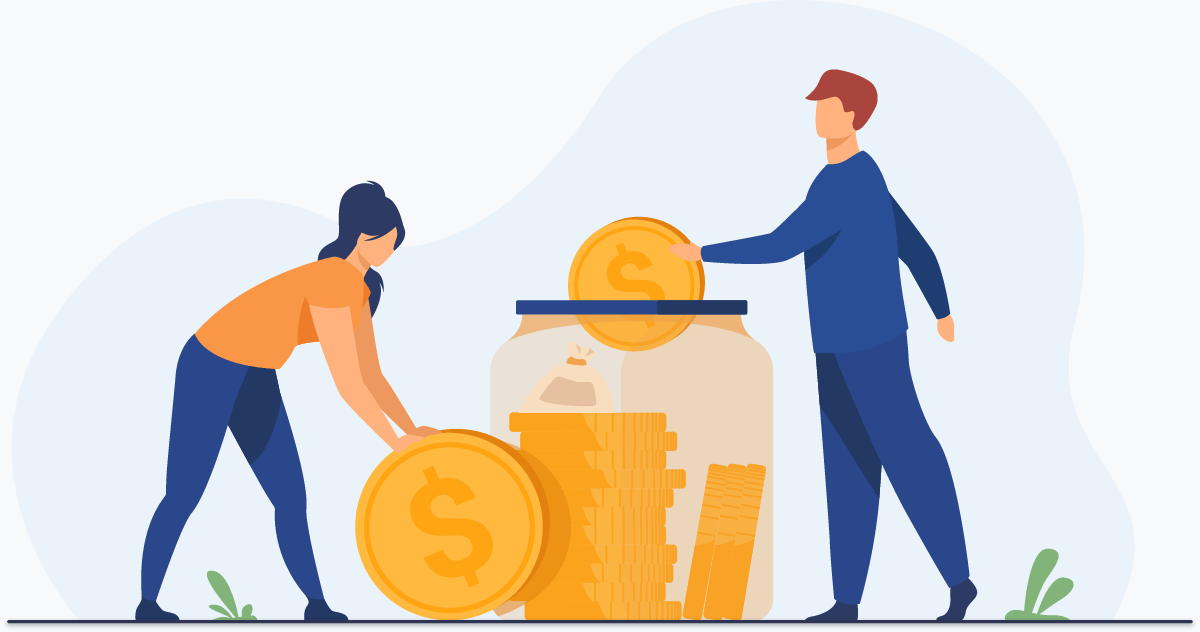 Support Climb
The Climb Foundation is a non-profit organisation run by talented and passionate people who invest ample time and energy. We want to continue producing high calibre content and to grow its reach. If you appreciate or find the content useful or if you share our values of Leveling the playing field, Diversity, and Inclusion then please consider supporting us and becoming a Patron!
You can also support us and other Brave registered content creators (e.g. Wikipedia), and promote privacy, by using the Brave browser. The Brave system rewards your attention while browsing the web, and you can share the rewards with your favorite content creators.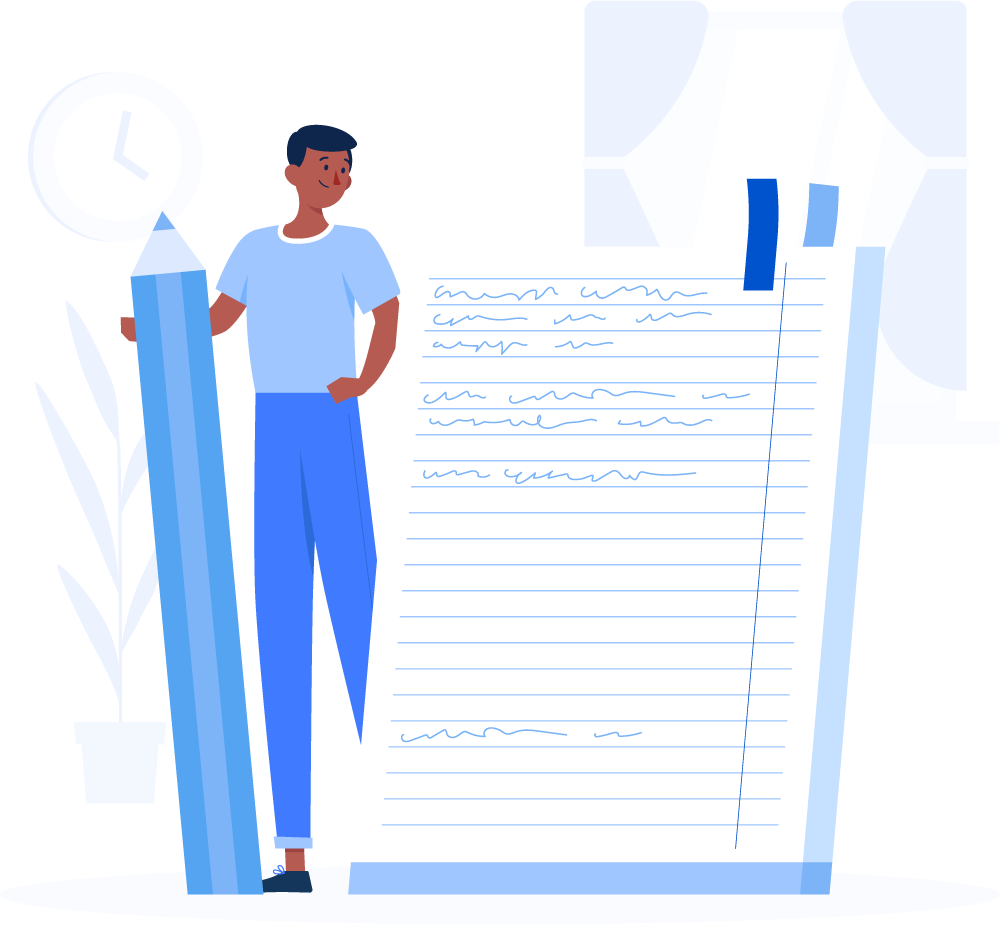 Leave a testimonial
We would love to hear from you if you have used or appreciated the CSAT and/or Practice[+] content. Please consider leaving a testimonial about your experience, outcome or opinion. Testimonials mean a lot for Climb Foundation members, who are donating substantial effort, and, importantly, they encourage users who read them!