Uncover talent
The Climb Foundation's mission is to uncover and promote computing and mathematical young talent, regardless of background or privilege. It strives to level the playing field and to offer more opportunity to shine.
Climb is a spin-off from the University of Cambridge. Its members hold decades of cumulative experience in university teaching, admissions and assessment.
CSAT 2020 information for Cambridge applicants now available!
Computer Science Aptitudes Test
The CSAT is designed to allow candidates to show their strengths wherever they lie, rather than their ability to perform in a test, independent of access to a privileged education.
Since 2015, the CSAT has been used at the University of Cambridge for undergraduate admissions in Computer Science.
In numbers
2500+
undergraduate candidates have taken the CSAT
5+
years running at University of Cambridge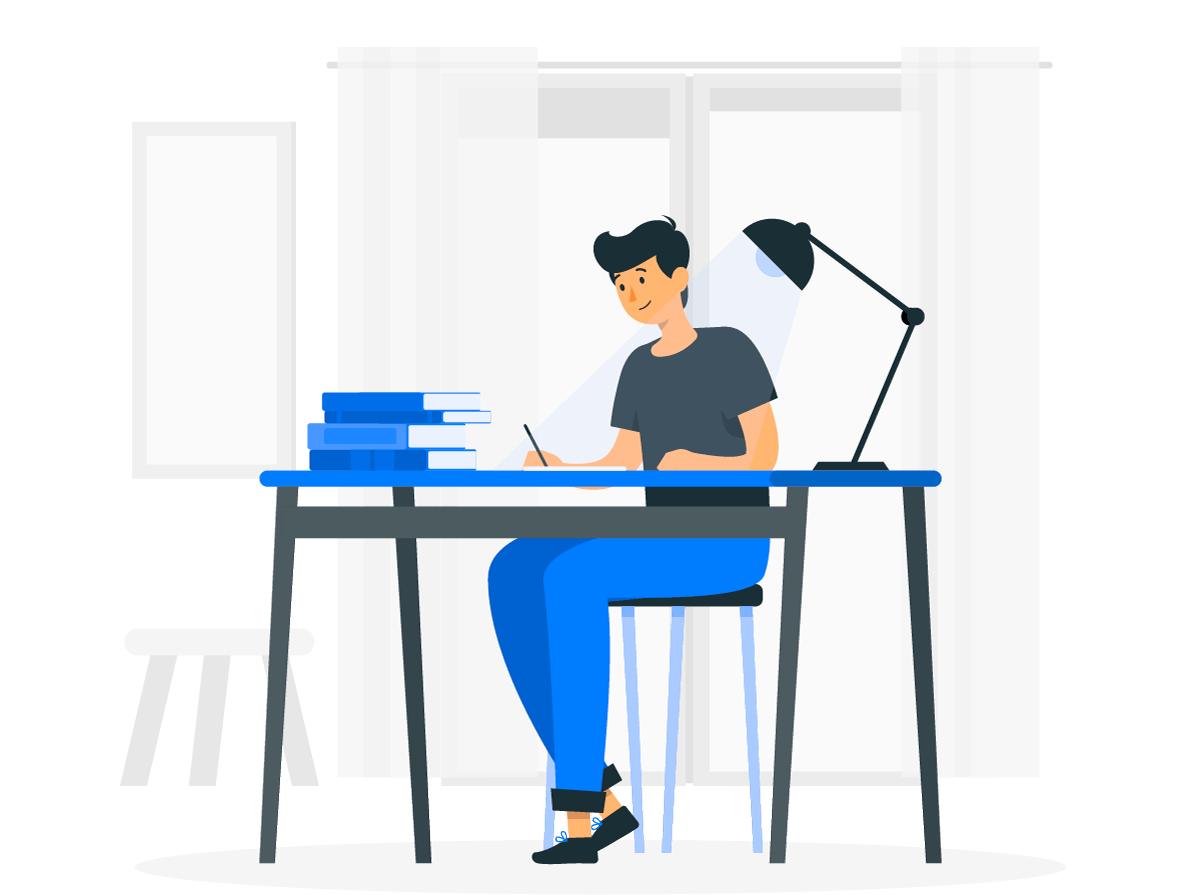 Practice[+] Platform
Learn how to think through non-trivial mathematical and computing problems. Practice[+] leverages a variety of exotic questions, and a unique style of progressive hinting, meant to build solid reasoning skills and technical ability, and also help you discover the areas you resonate with most.
Proudly supported by
The Climb Foundation acknowledges support from institutions and individuals who value our content and who share our values of Leveling the playing field, Diversity, and Inclusion. We are a non-profit organisation run by talented and passionate people who invest ample time and energy. We want to continue producing high calibre content and to grow its reach. If you find our content useful or share our values then please consider a donation towards our efforts and costs, and become a Patron!
Testimonials
I found Practice[+] to be a great way to prepare (I prepared for both computer science and pure maths applications, after a small career in sports). The hinting system is great. It definitely improved my problem solving ability and gave me more confidence handling unfamiliar problems. The model solutions were very nicely written, giving a clear idea of the level of reasoning and explanation to aspire to. I appreciated the CSAT questions being "exotic", as it means they are difficult to prepare for in any kind of rote learning fashion, and favours aptitude rather than expensive training available only to the wealthy. It's great to see such efforts towards equality of opportunity for applicants. Really impressed with all the effort of this foundation, please keep up the good work!
Interviews are meant to bring a new challenge and test problem solving skills. If a problem is too familiar, it doesn't matter how hard/easy it is. I saw the CSAT as a good supplement to the interview. Interviews had the issue of "bad luck": they only ask a couple of questions so the candidate may not get a chance to prove themselves. The CSAT provides a much wider pool of problems to identify the different skills of candidates from varied backgrounds. It also provides "shy" candidates a different environment to perform. I appreciated that the CSAT required me to think more than anything and that it is non-standard. This made me much more relaxed and I felt it was a test of my skills, knowing I could rely on my own strengths. Standardised tests do not obtain the same results; as soon as a test becomes too standardised − e.g., by using multiple-choice questions, a very clear curriculum, very clear format etc − it becomes mechanised, and students can find shortcuts to optimise their grades.
I know of current undergraduates who would have been rejected after interviews if it hadn't been for the CSAT. Some even went on to top their cohort in their undergraduate years. These are only a couple of reasons why the CSAT was created and why we want to help you. There is no such thing as "failed the CSAT". It's not what you can't do, but what you can do. And you can do well!